As Shipbrokers, we offer Ships for Sale, Tugs for Sale, Barges for Sale and much more.

Demand is High for Vessels, (Click here) to list your Vessel or Ship for sale
Thank you for visiting our site, we hope you will add it to the Favorites List on your computer and return often.

IF YOU HAVE A VESSEL, SHIP FOR SALE or OTHER VESSEL, LIST IT FREE HERE, WE NEED MORE VESSEL LISTINGS. Click on the Form to the left

SCRAP: WE DO NOT SELL SCRAP VESSELS PLEASE DO NOT SEND REQUESTS FOR SCRAP SHIPS

FEATURED VESSELS BELOW

CLICK ON PHOTOS BELOW FOR FULL VESSEL DETAILS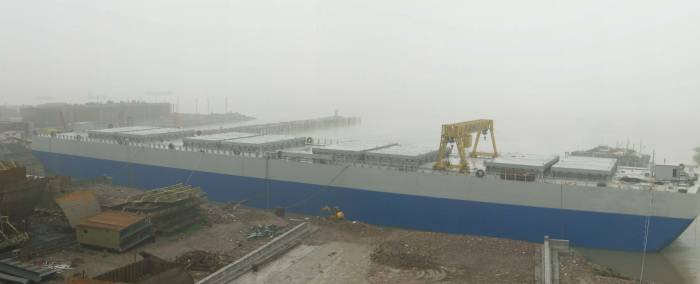 45,000 Ton NEW Cement Storage Barge - PRICE REDUCED to US$5,250,000.00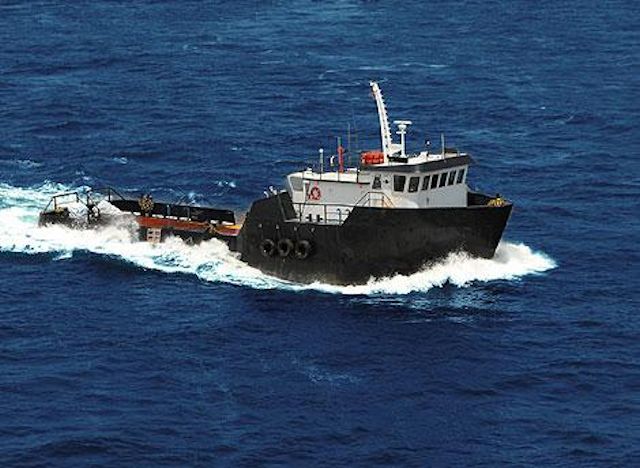 PRICE REDUCED TO US$ 375,000.00, ACT FAST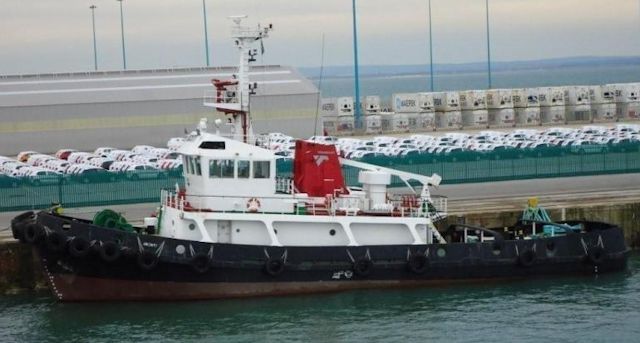 115 feet 2,600 HP AZIMUTH tug for only $380,000.00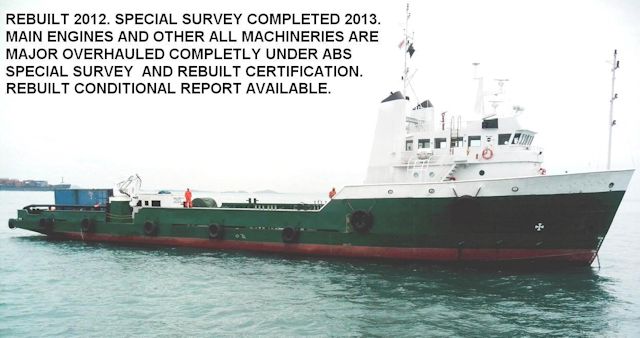 COMPLETELY REFURBISHED ANCHOR HANDLING TUG SUPPLY (AHTS) IN 2O12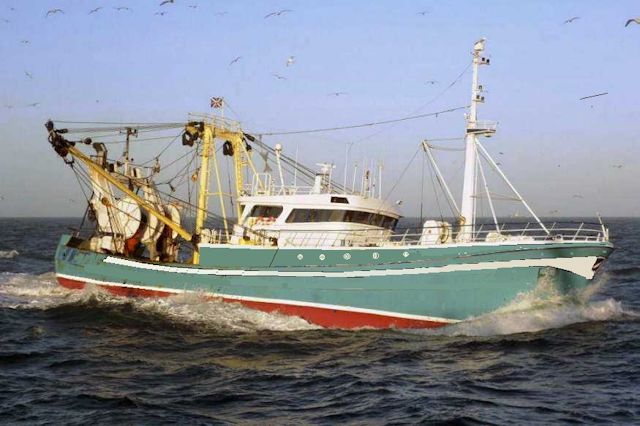 Rare Both Beam-Trawler AND Twinrig Trawler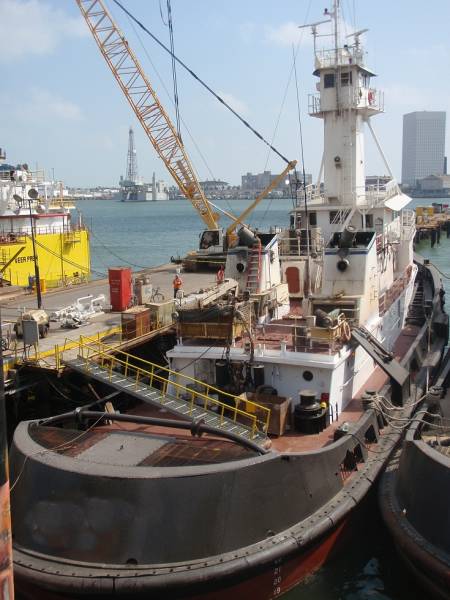 5,568 HP Twin Engine Single Screw Tug for ONLY $1,365,000
333 Passenger High Speed ABS Ferry - Singapore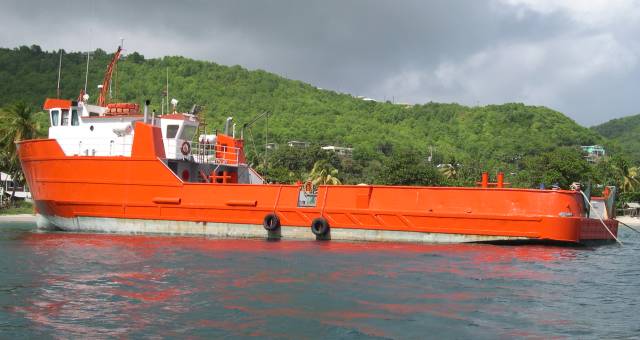 Caribbean Supply Vessel for Sale PRICE REDUCED TO ONLY $700,000.00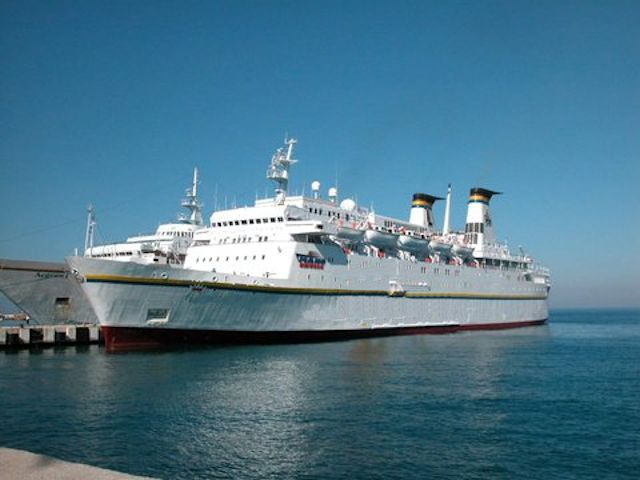 Beautiful 1,000 Passenger Cruise Ship Sailing in the Mediterranean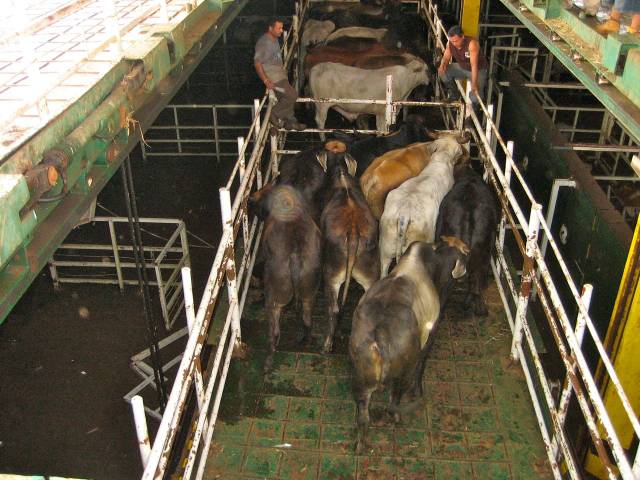 Livestock Ship for Sale in Caribbean


SEE OUR MANY DIVE VESSELS UNDER THE TAB "OTHER VESSELS FOR SALE"

SEPTEMBER 2002: We appreciate your interest in the vessels we offer for sale. We have always asked for people sending inquiries about vessels that we offer for sale to provide full details about themselves. We must now tightening up on our requirement that potential Buyers provide full details about themselves when they contact us in order to receive a response. We apologize, however, our ability to respond is being stretched to the limits by frivolous messages from people who neither have the ability or experience to purchase a vessel. Your information will remain confidential. We do not create mailing lists.
We will not respond to messages from West Africa (ESPECIALLY NIGERIA or Nigerians who write from other parts of the world. We will not involve ourselves in vessels destined to Nigeria, so please do not even try, unfortunately we have had too many problems and it has caused problems with our owners.)
Brokers should also include their full Brokerage information in order to receive a response. If you are really a Broker we know you understand our need to request this information. Owners expect us to screen buyers.
We have over 30 years of experience in the Marine Industry. We can assist you in withSurveying, Inspections, Appraising or Negotiating a good purchase or sales price. Depending on your needs, we can even attend the vessel with you to help with the purchase or sale and the preparation of the vessel for sea. Should you need assistance in arranging documentation or any assistance to complete the formalities of the purchase or sale of a vessel, let us know, we can help.
ALL INFORMATION ON MARITIMESALES.COM IS BELIEVED TO BE TRUE AND CORRECT, HOWEVER, WE CAN NOT GUARANTEE THE ACCURACY OF WHAT IS FURNISHED TO US ON THE LISTINGS. PHOTOS ARE ALTERED TO PROTECT THEIR IDENTITY. ALL PHOTOS COPYRIGHT MARITIME SALES, INC. AND MAY NOT BE COPIED OR DUPLICATED WITHOUT THE EXPRESS PERMISSION OF MARITIME SALES, INC.

Please make your selection from the menu on the left. 16